NIF Organizing Committee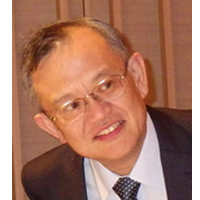 Chair of the 2018 committee
Tomohiro Kurosaki
(IFReC, Osaka University)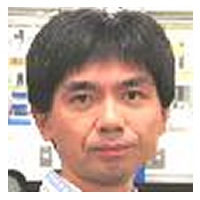 Committee member
Naganari Ohkura
(IFReC, Osaka University)

Committee member
Kazuhiro Suzuki
(IFReC, Osaka University)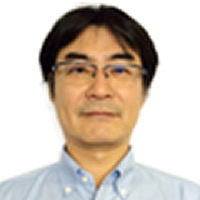 Committee member
Kazuhiko Maeda
(IFReC, Osaka University)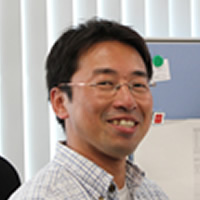 Committee member
Wataru Ise
(IFReC, Osaka University)
Organizers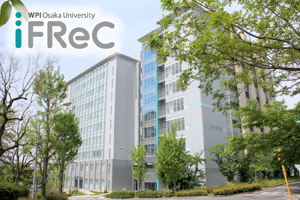 Immunology Frontier Research Center

Osaka University Immunology Frontier Research Center (IFReC), directed by Prof. Shizuo Akira, was selected by the Japanese Ministry of Education, Culture, Sports, Science, and Technology as one of the nation's five elite World Premier International (WPI) Research Centers. Since the WPI program was established in 2007, IFReC has engaged in high-level research that is expected to make it an internationally renowned immunology research center. The science of immunology explores the mechanisms by which the immune system protects the body against pathogens such as bacteria, fungi and viruses. Because the immune systemhas evolved to eliminate"non-self, it causes rejection of transplanted organs; moreover its malfunction can give rise to various immune disorders including allergies, cancer, and autoimmune diseases. The scientific goal of IFReC is to contribute to a more comprehensive understanding of the dynamics of the immune system by employing not only traditional immunology experiments, but also a variety of imaging and bioinformatics technologies. To this end, IFReC has recruited a diverse team of imaging and informatics scientists. These efforts will enable immunologists to directly track the dynamic behavior of immune cells and their cell-to-cell networks in order to clarify how immune cells respond to pathogens and cancers in vivo.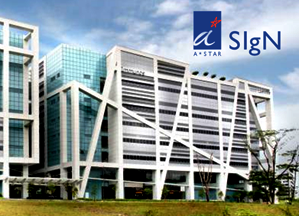 The Singapore Immunology Network

The Singapore Immunology Network (SIgN) was launched by the Agency for Science, Technology and Research (A*STAR) with the aim of expanding and strengthening immunology research in Singapore. In January of 2008, 6000 sqmt of new laboratory and office space was inaugurated as the home of SIgN, in the Immunos building at Biopolis. The mandate of SIgN is to advance human immunology research and participate in international efforts to combat major health problems. Researchers at SIgN investigate immunity during infections and inflammatory conditions, including cancer, using both mouse models and human tissue. Since its launch, SIgN has grown rapidly, and currently includes around 200 scientists from 25 different countries, working under 24 prominent Principal Investigators. The work conducted by the scientists is supported by cutting-edge technological research platforms and core services. These include in-house facilities for advanced flow cytometry and functional bioimaging, a mutant mouse collection, bioinformatics, functional genomics and monoclonal antibody platforms. Looking forward, SIgN will continue to build a vibrant research environment in Singapore by encouraging the exchange of ideas and expertise between academic, industrial and clinical partners.